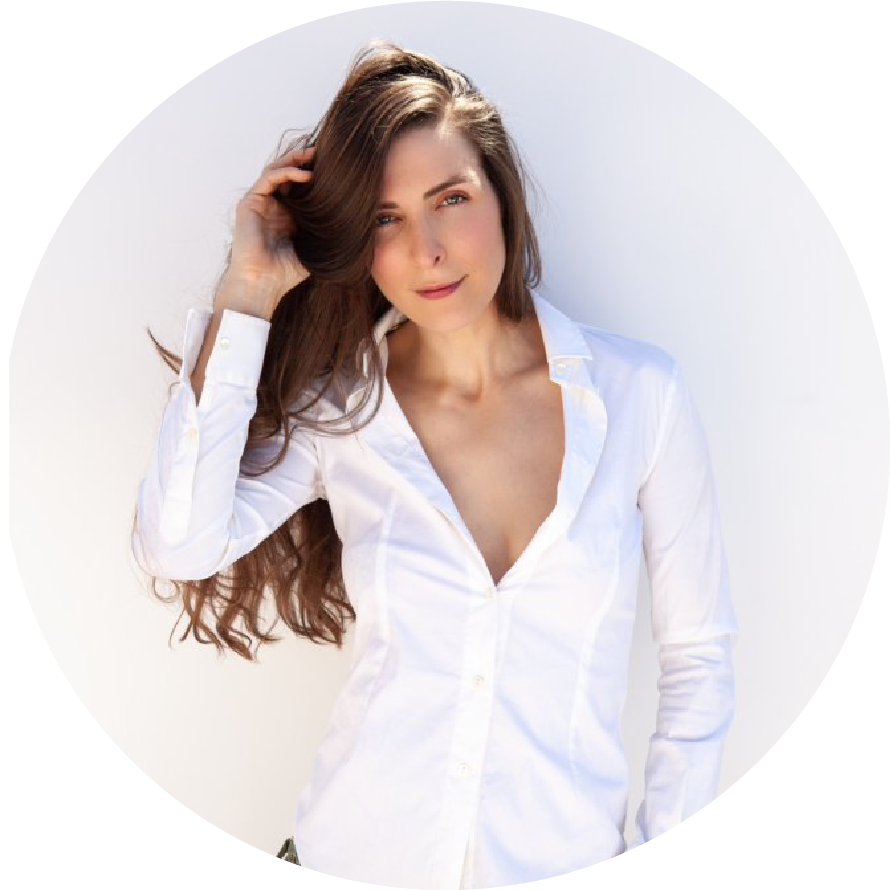 Emma Williams
British born and raised. I have always had that entrepreneurial spirit, and love working on new and exciting ideas. Neva Nude has been a great adventure so far, and I truly believe that everyone should show their fun side.
Fun Facts:
British like the Queen!
Has an awesome dog named Yogurt!
Kombucha addict! (Synergy only!)
Loves cheeseburgers!
Dork-a-potamous!
Favorite Nipztix:
Queen Frostine
Pink Double Starburst
Bitchin' Barbs Sequin Stars